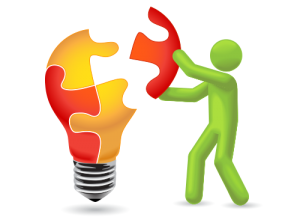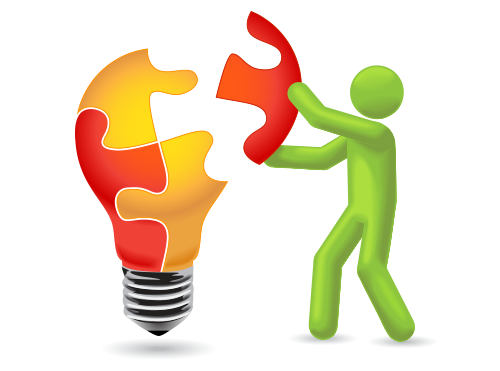 If you are a financial services company aiming to concentrate on your core competence but if setting up business analysis teams is consuming disproportionate overheads and time, then it's time to circumvent and outsource the avoidable support function to experts whose core competence is to creating and mentoring BA teams and individuals.
With our prolonged experience in business analysis mentoring, supporting multitude of recruiters and HR professionals in their BA recruiting assignments equipped with an endorsement from International Institute of Business Analysis (IIBA-EEP), we at Phinansys are adept at understanding, analyzing the best skills, qualifications of your prospective BA team-member who can fulfill all job responsibilities and accountabilities.
Phinansys Apex is the program we designed to support our Clients in setting up BA teams. The life cycle comprises of the following stages
Setting up and/or augmenting Business Analysis teams

Drafting job requirements and responsibilities of potential BA/BSA

Identifying and mentoring the right candidate as per IIBA BABOK and Organization's work procedures

Coordinating with the hiring manager to arrange candidate interview

Providing orientation to the successful candidate about work culture, integrity and work ethics

Performing employment and reference checks

Creating BA framework by drafting or improving existing BA templates, procedures and workflows.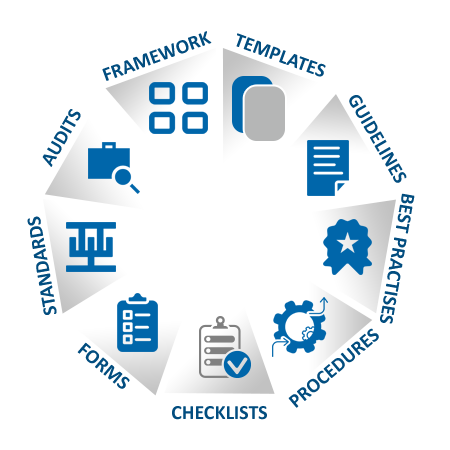 BA Framework Management
With years of extensive involvement and seasoned expertise in setting up, improving, implementing and monitoring business analysis framework, we can assist your BA teams in creating or improving
BA templates (including but not limited to SRS, BRD, FSD, Use Cases, Process Maps, Gap Analysis document, Feasibility Analysis document, Business Cases, Proposals),
BA procedure documents (requirements – elicitation, documentation, management, communication)
Change management framework
BA forms & guidelines
In addition to creation and presentation of aforementioned deliverables, we can also support in internal audit, SEPG and guide in your objective of attaining certification from industry recognized agencies including CMMI, ITIL/ITSM, ISO.